Admire My Skin Affiliate Program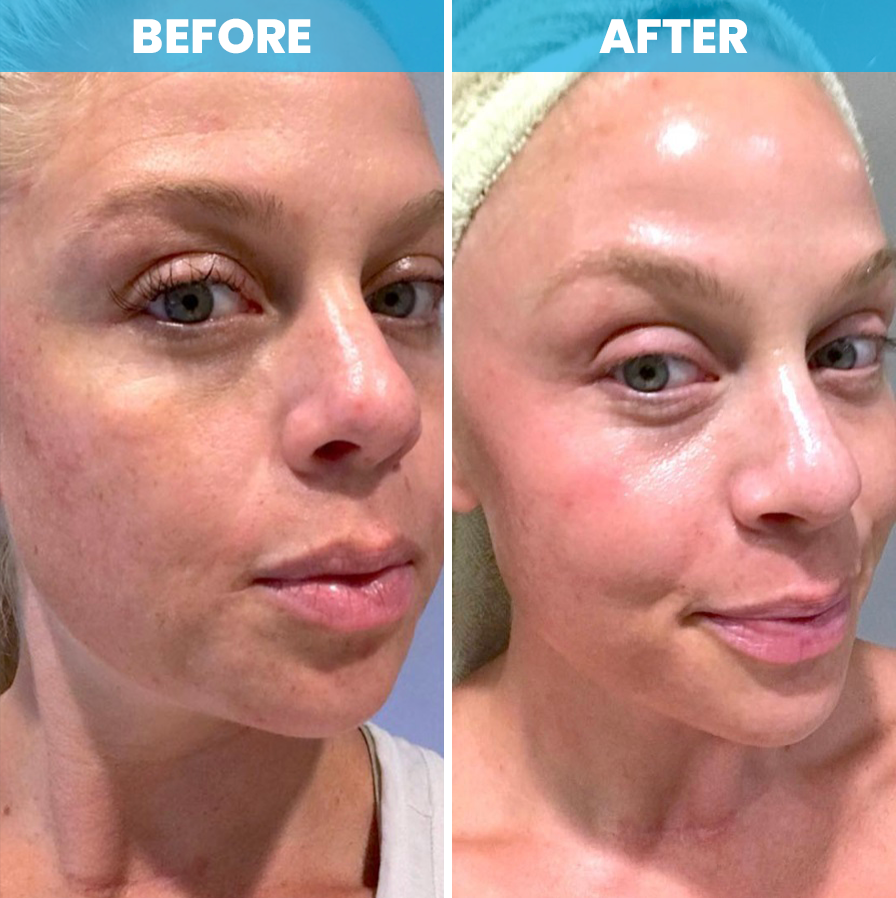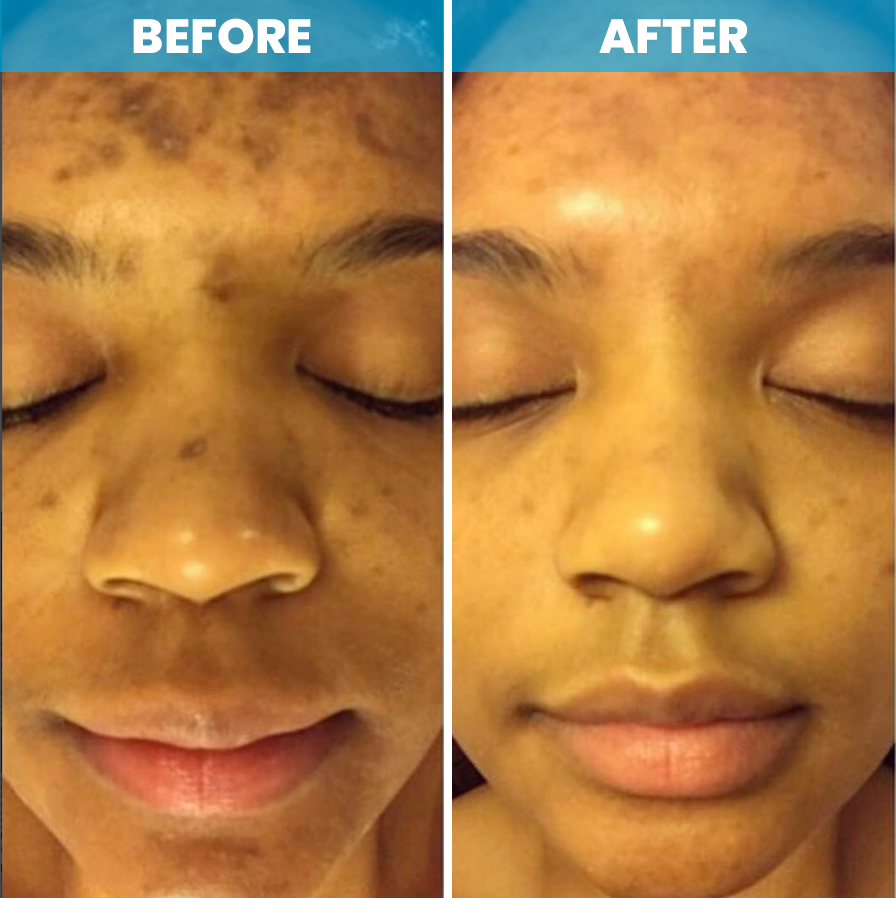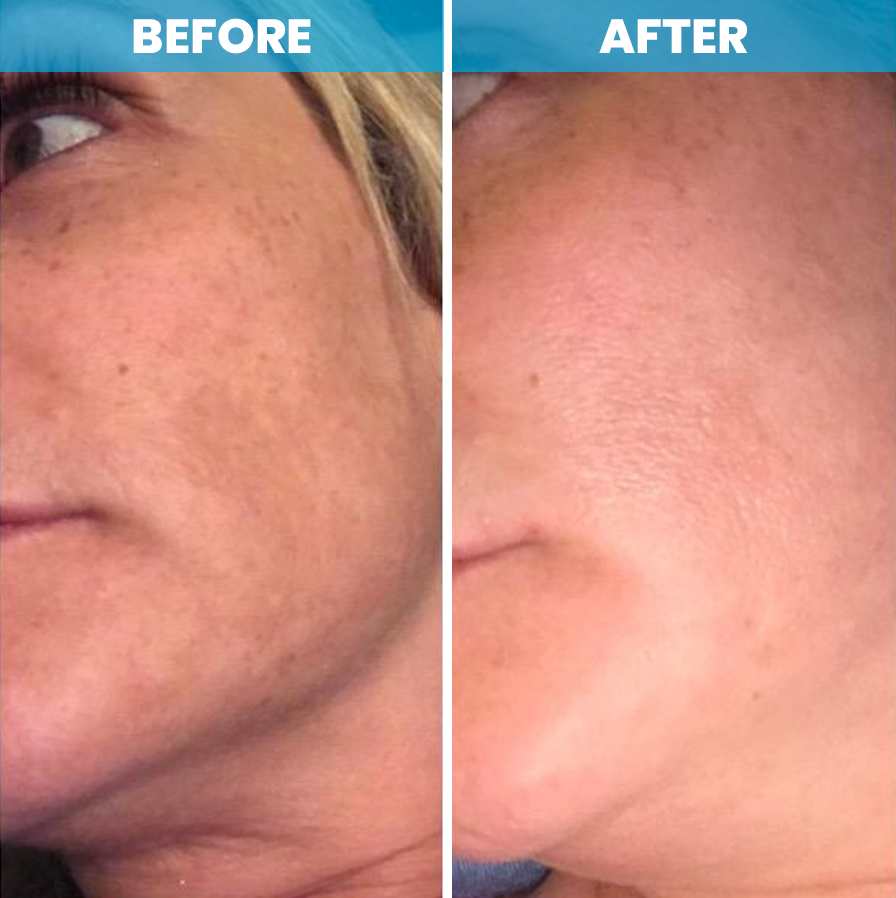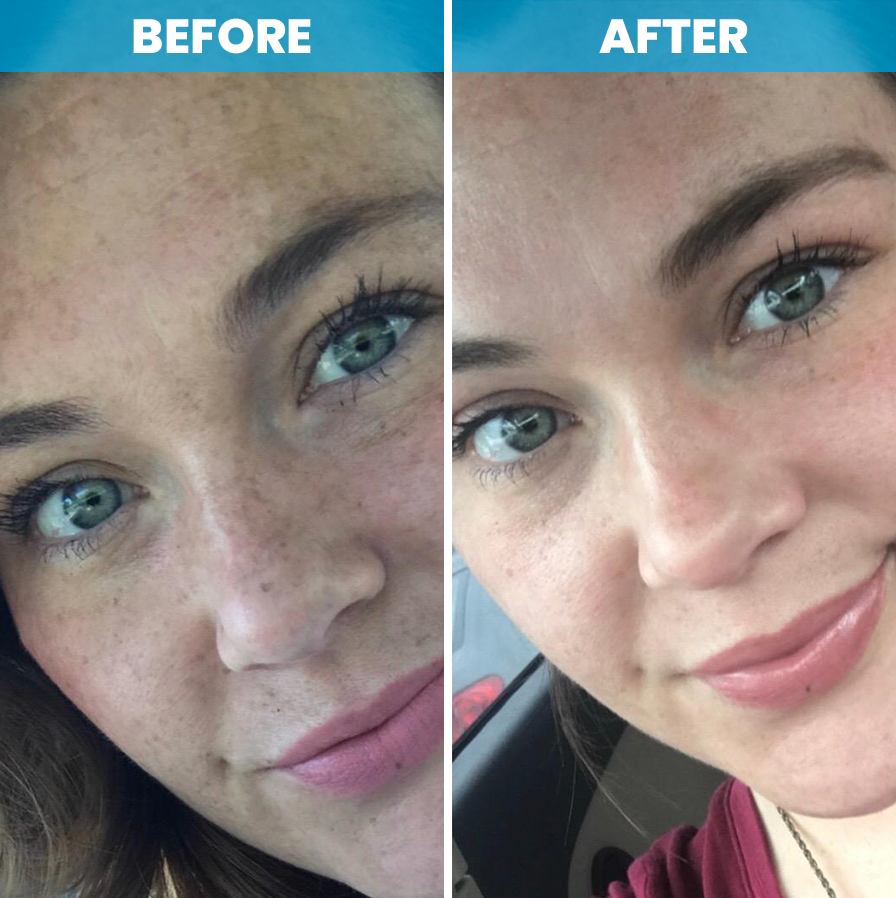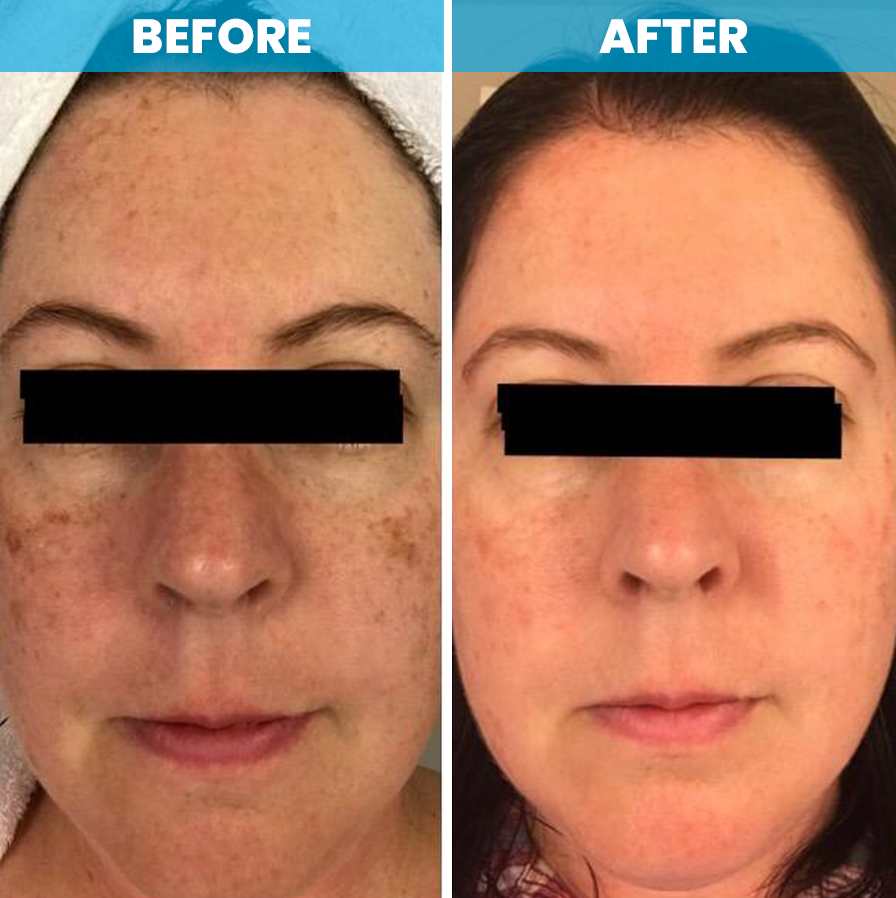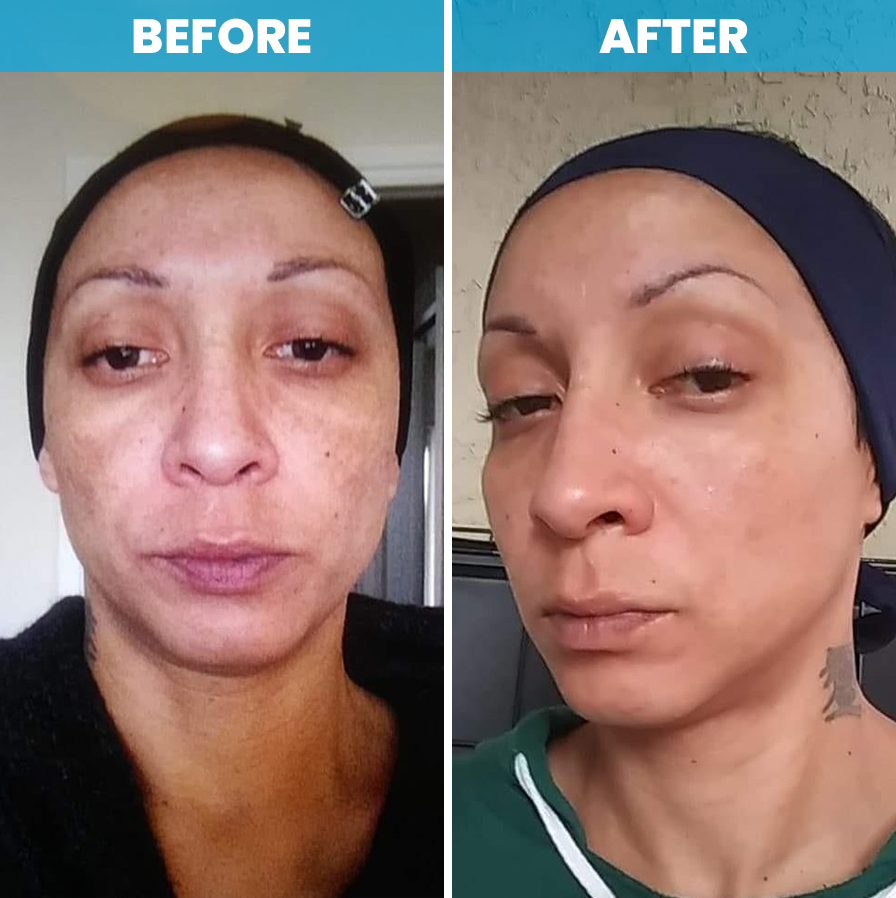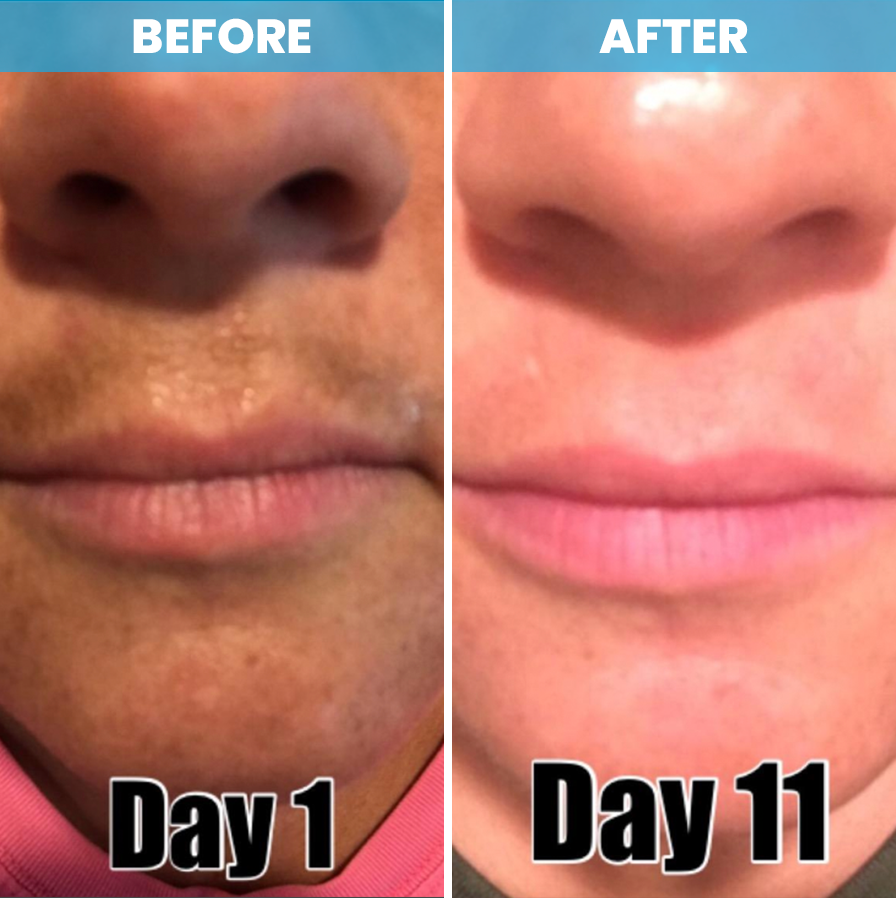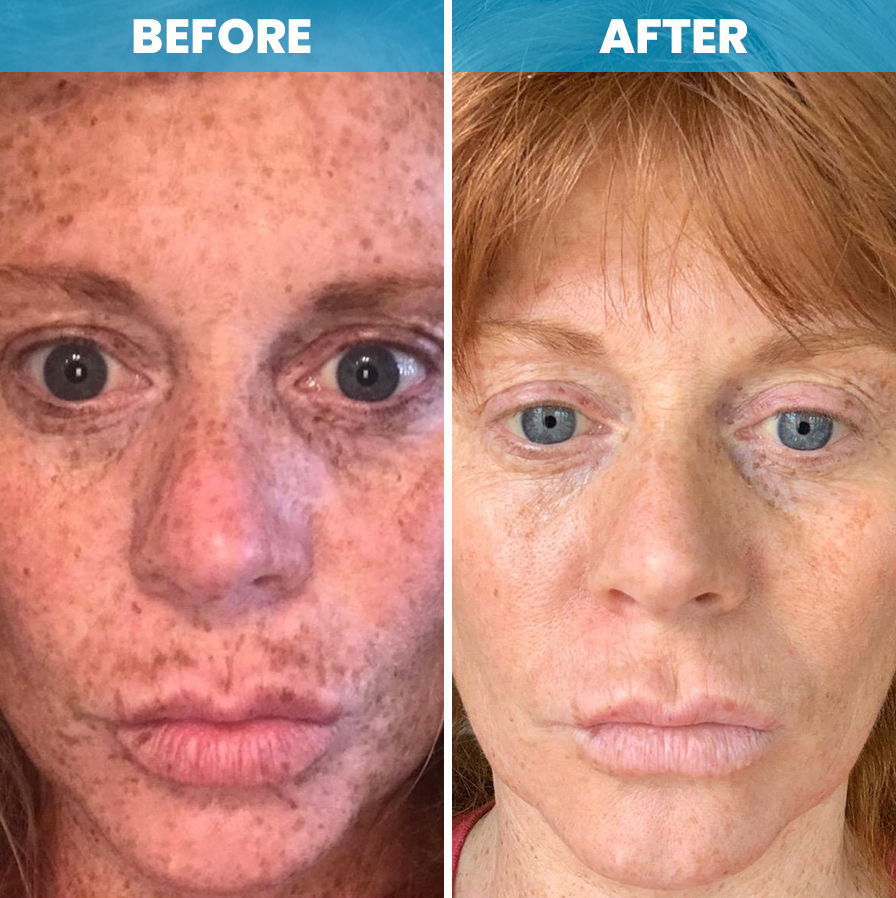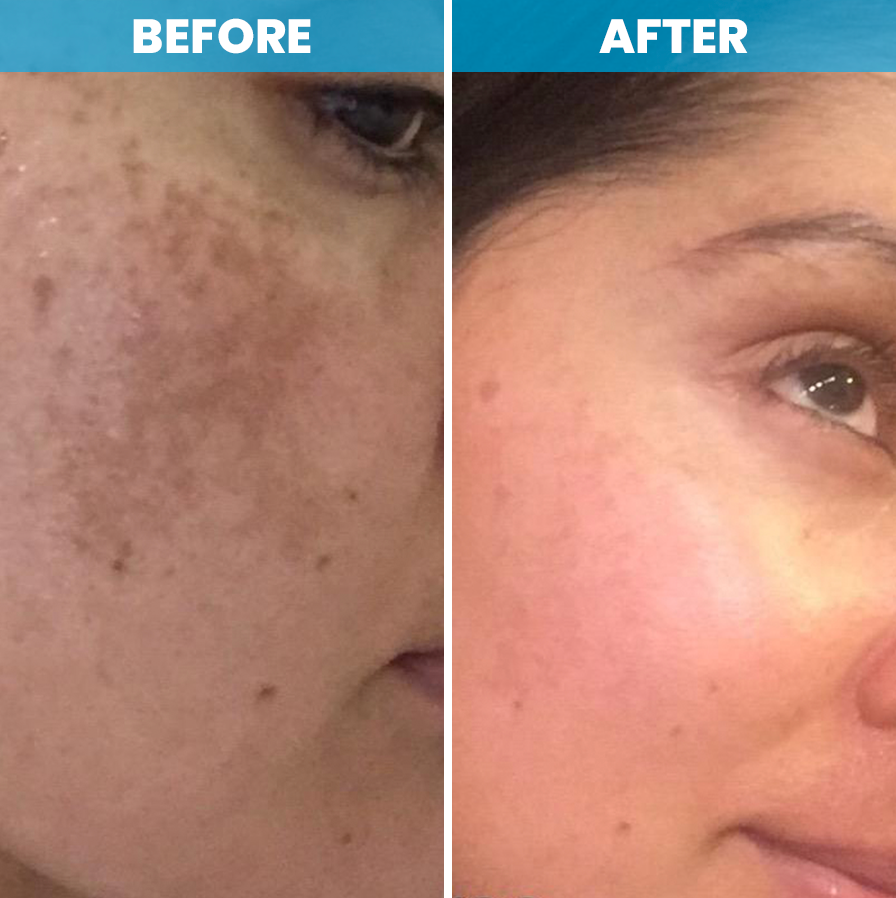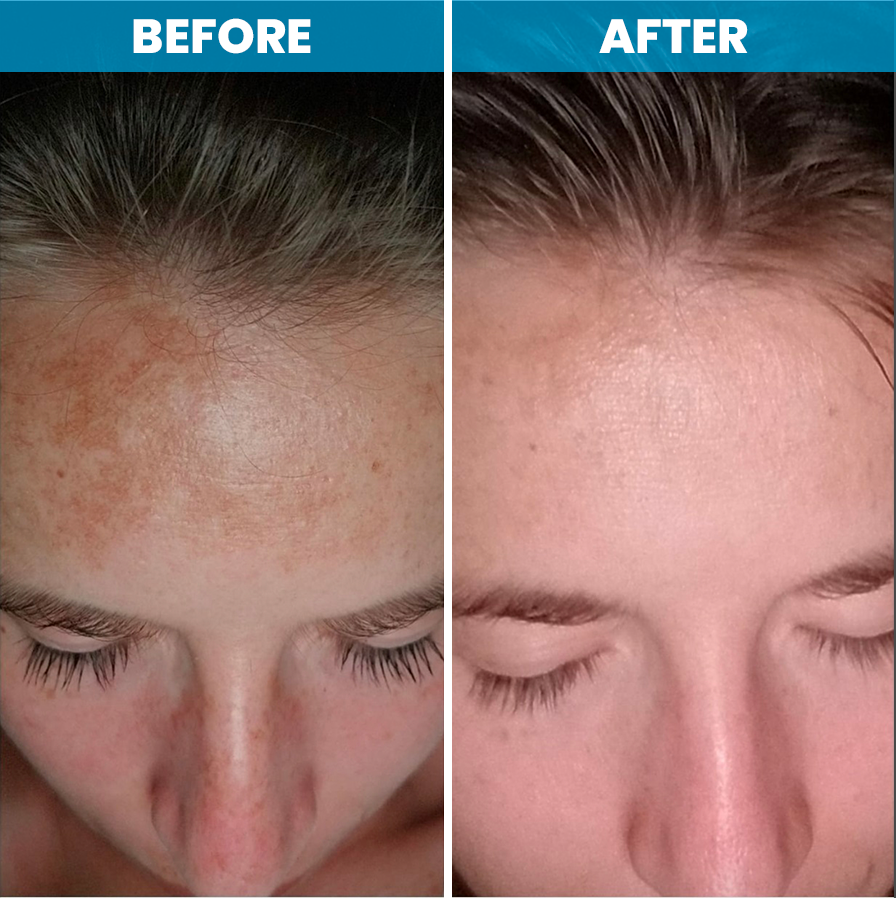 Admire My Skin products are very different from other skin careproducts because they actually work. Infact, our products are considered to be the most effective for fading andremoving dark spots, hyperpigmentation and Melasma than any other products onthe market.

Even prescription strength products don't perform as well as the AdmireMy Skin Trifecta system and we have real customer before & after photos toprove it. We also offer an extremelyhigh converting sales page to send your traffic atwww.BrightenMySkin.shop. Includes aproven upsell and downsell flow.
Benefits of Being an Affiliate:
· Earn up to 15% commission on every sale
· Dedicated affiliate sales page at www.BrightenMySkin.shop
· Average order value over $150
· Above average conversion rates (due to ourbefore & after photos & sales page)
· 60-day cookie life
· Free standard shipping on all US orders
· Dedicated support from our marketing team. Email swipes & keywords available
Paid Search Policy: Amazon and Amazon Media NOT ALLOWED
Our products can only be sold in the United States
Approval Policy: Allaffiliates are subject to final approval by AvantLink and Admire My Skin
Affiliates who are coupon/deal related sites will receive a commissionof 7%
Support: Please contact craig@admiremyskin.com for anyquestions
We truly look forward to working with you