We believe in providing

skincare that truly works.
The skincare industry is filled with brands that make a lot of promises, but don't deliver the results consumers are looking for. Beyond the hype, however, there ARE effective ingredients and formulations that can dramatically improve the appearance and health of your skin. Unfortunately, in many cases, those products require a trip to the doctor's office and an expensive prescription.
Admire My Skin was founded on the belief that advanced products that deliver results should be available to everyone. Using proven clinical grade ingredients, our products deliver visible results – no prescription required.
RESEARCHED + PROVEN + EFFECTIVE + AFFORDABLE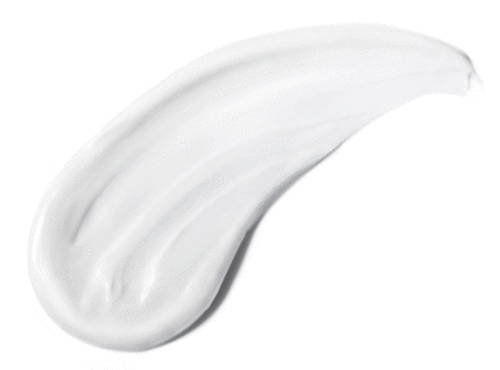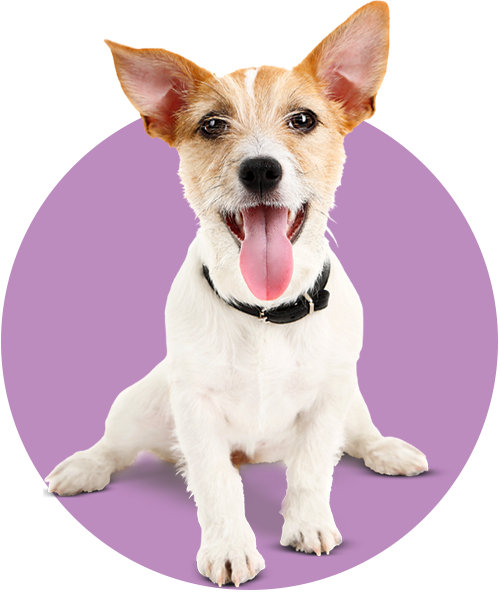 Our products are never tested on animals. Cruelty-free innovation is a hallmark of all our formulations.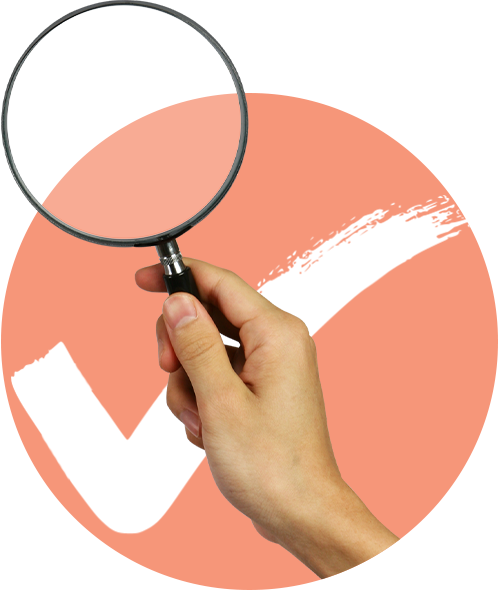 We put our products to the test. In many cases, they outperform their prescription alternatives.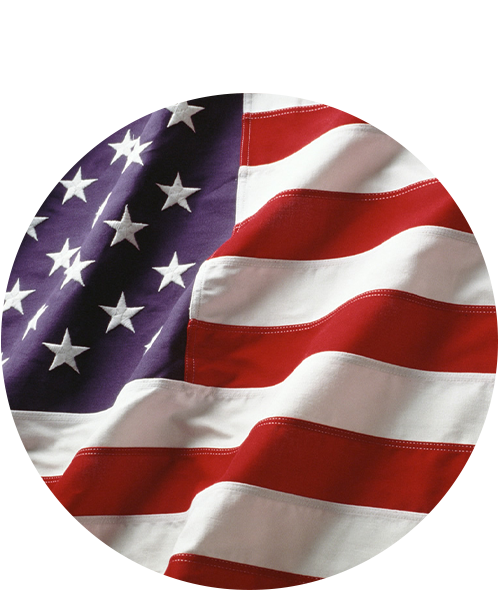 All Admire My Skin products are made in an FDA-certified lab in the United States.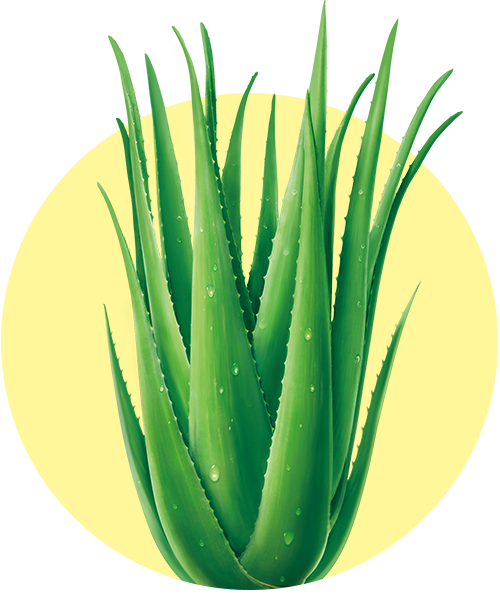 Only the highest quality, clinical-grade ingredients are used in our state-of-the art formulations.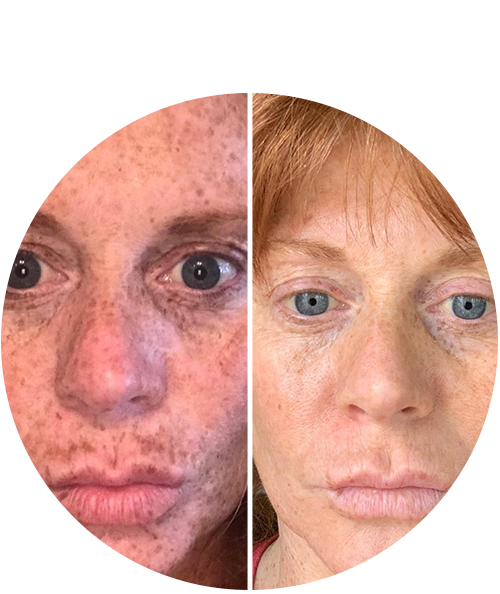 Unretouched before-and-after photos attest to the dramatic and lasting results our customers achieve.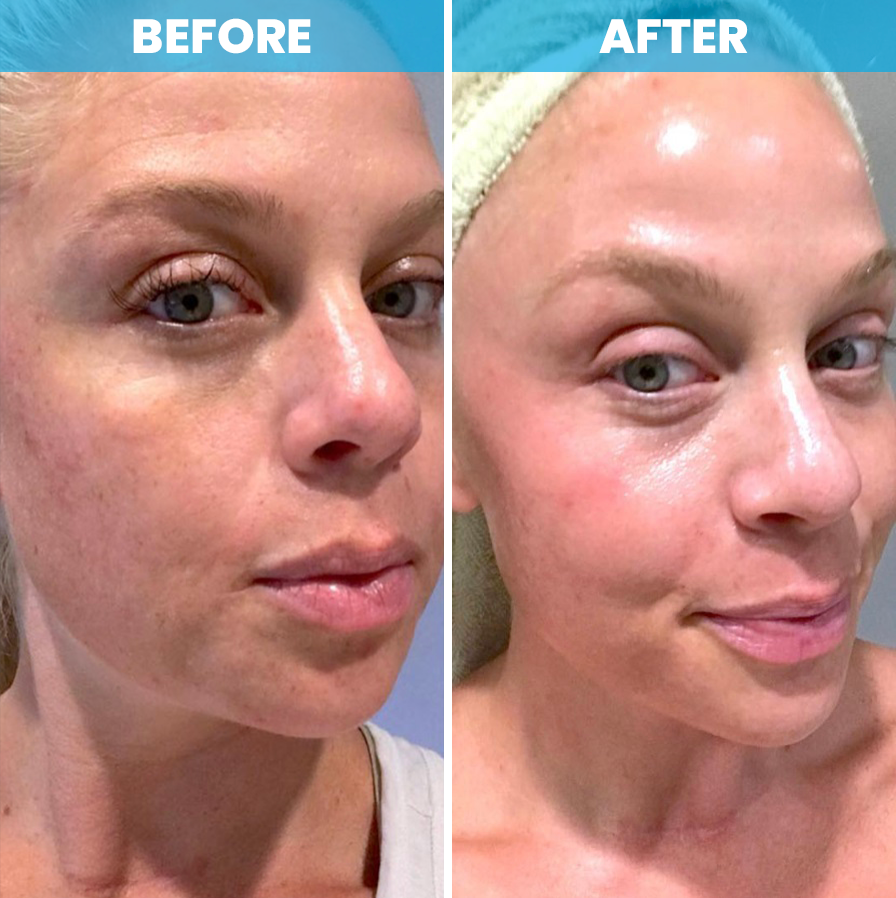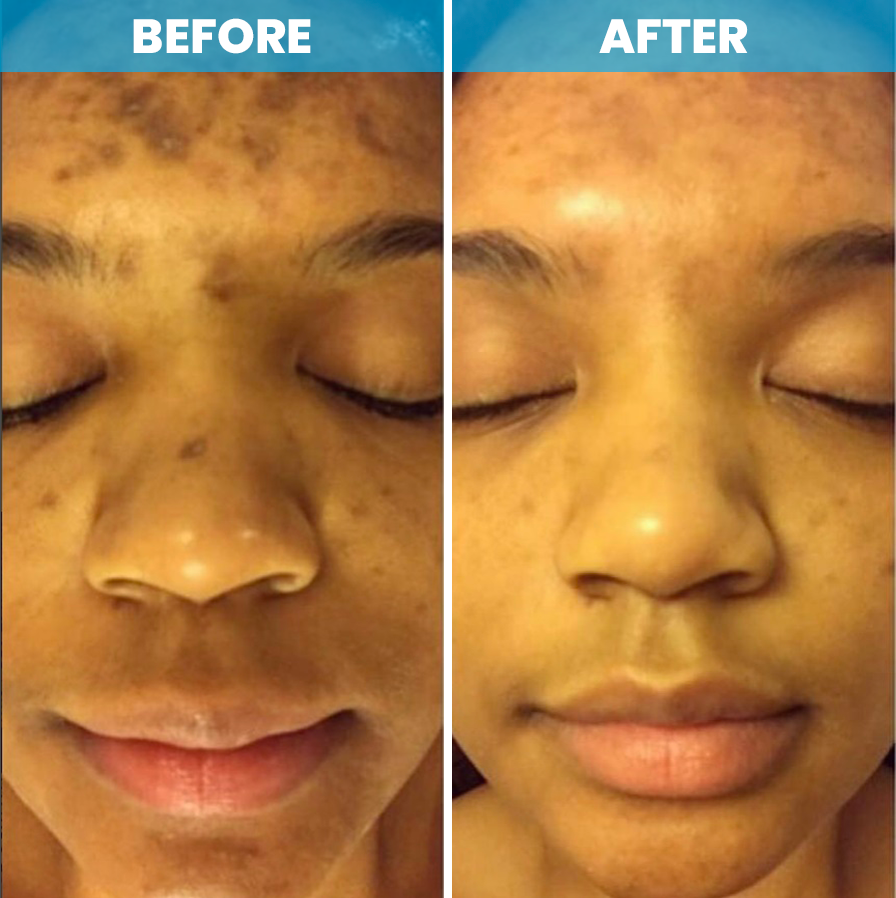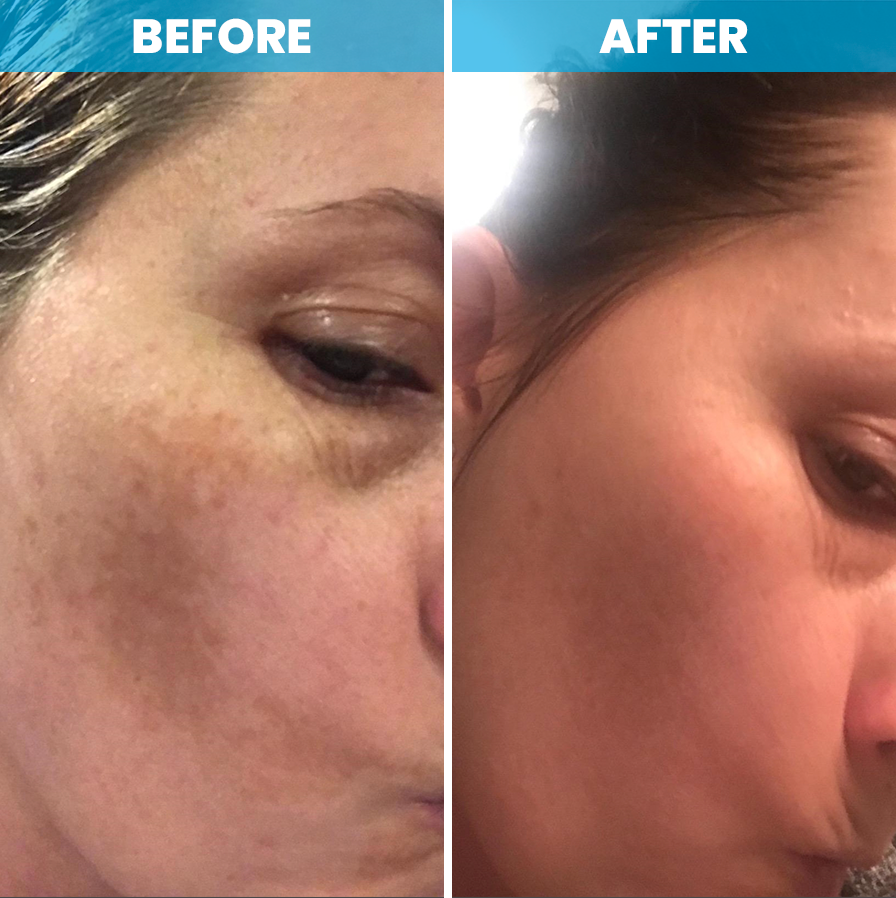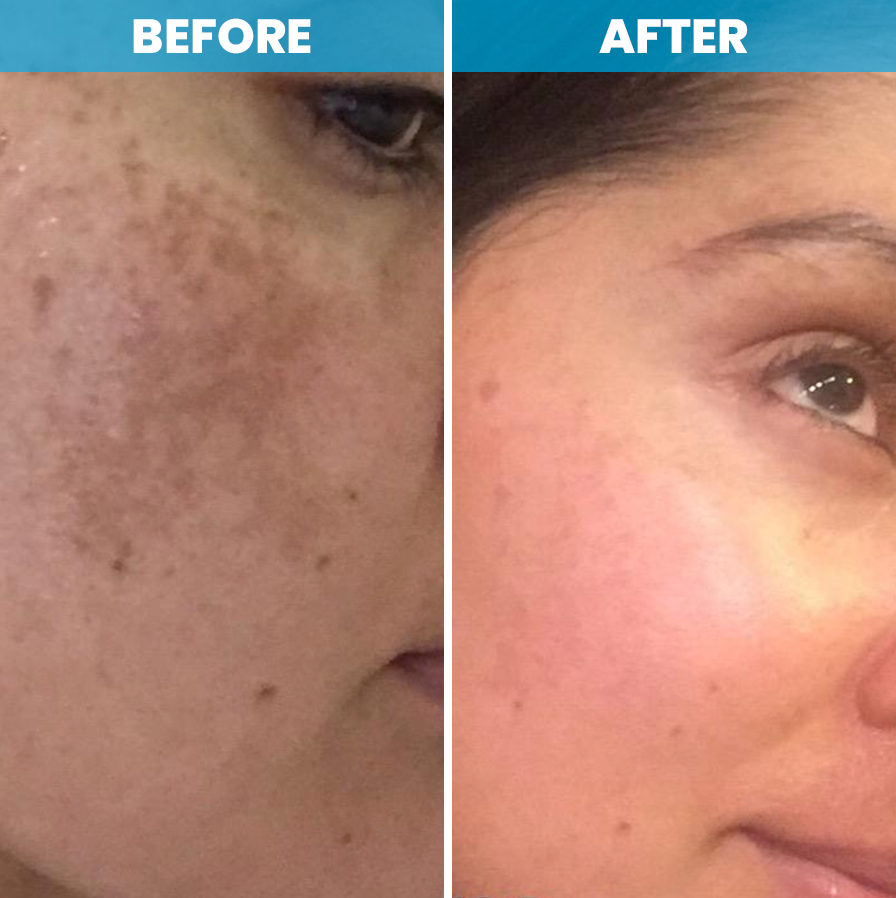 Better Skin Is

Within Reach.
Admire My Skin was designed to address key skincare concerns including melasma, acne, sun damage and other signs of aging skin. Thousands of satisfied customers and 5-star reviews attest to the fact that you can rely on our products to deliver on the promise of more beautiful skin.
Our best-selling line of products has disrupted the traditional skincare industry model, but we don't intend to don't stop there. We continue to research and refine the most efficacious formulations to improve a broad range of skincare conditions and look forward to making breakthrough skincare solutions available to everyone.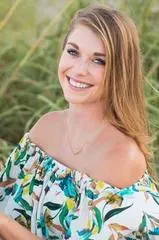 I have personally struggled with cystic acne and melasma for years. After spending so much money on prescription creams, washes and antibiotics, I really wanted to help develop more affordable options for people. I've been amazed at the results I've had and want to help you achieve the skin you've been searching for too! No matter what issues you are experiencing, having skin issues can be so frustrating and really take a toll on your self-esteem and confidence. It has become my passion to help others gain the confidence I have in improving my skin.
In my spare-time I really enjoy leading a fit and healthy lifestyle and volunteering for the local animal shelter. My husband and I try to support many philanthropic causes and help others in need whenever possible.
As a small company, we really appreciate each and every customer. When you are a valued Admire My Skin customer you can always reach out to me directly for any questions or concerns. I am always here to help and want to make sure you have the best experience possible with our products and customer service!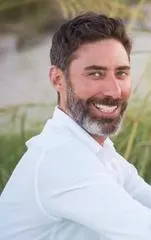 I have really enjoyed sharing my 21 years of digital marketing and business strategy to help develop Admire My Skin. While I love providing natural products, I found some skin issues like melasma and hyperpigmentation required a more clinical product line.
Prior to co-founding these companies, I was CEO of Search Engine Corp., where I helped launch and develop brands through my expertise in web search technology. As a creative visionary, strategic thinker and branding authority, I have applied my skills to reach vast audiences to create a highly-engaged community of loyal customers.
Both Craig & Amy are avid supporters of St. Jude Children's Hospital and several animal welfare organizations. Putting cruelty-free innovation in skin care is a key foundation of the Admire My Skin brand.